Make World is a multiplayer session strategy game where your goal is to be the first one to develop your civilization and complete the mission. One mission takes 5 to 30 minutes to finish. ("Civilization" on minimal settings)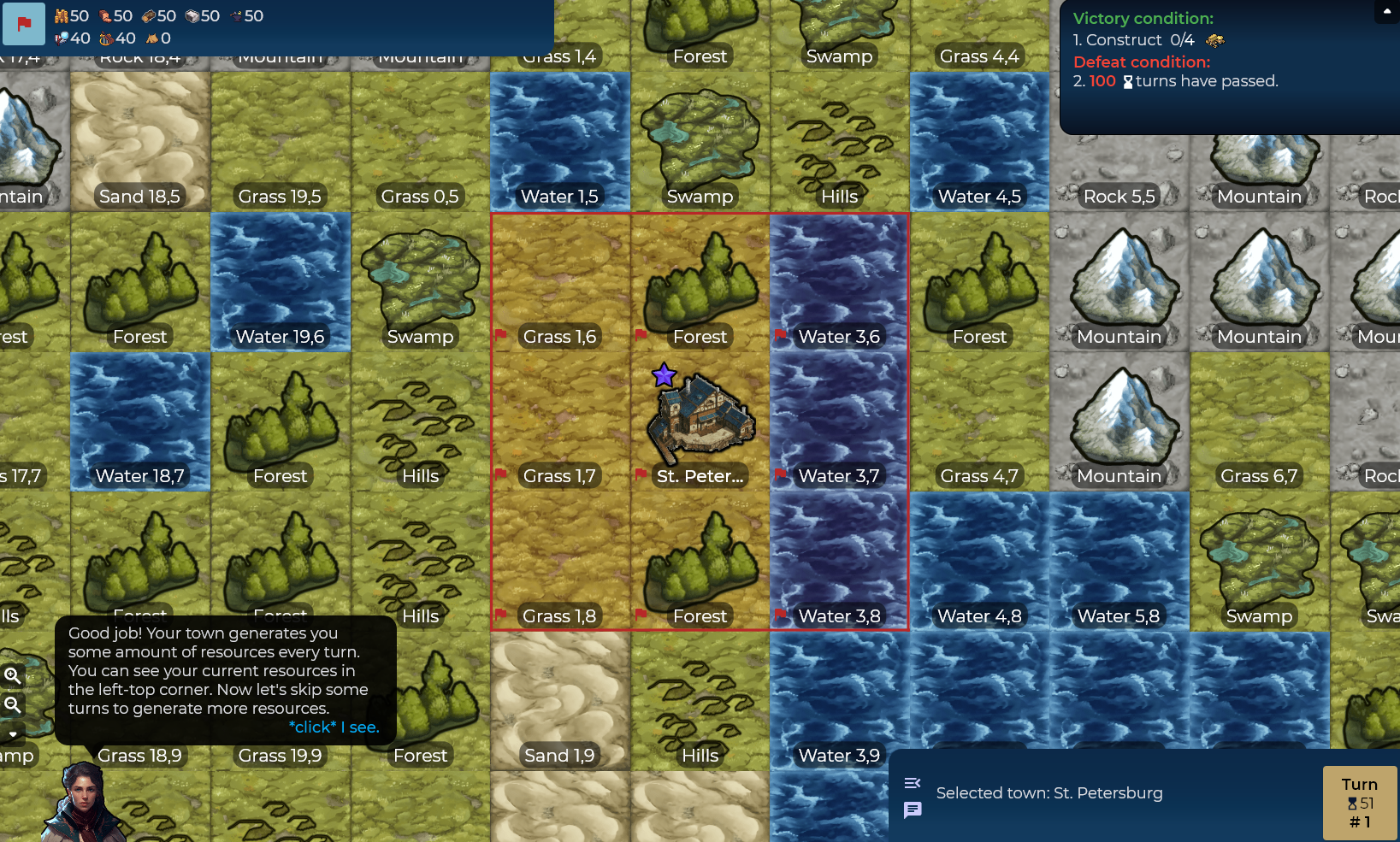 Languages available: English, Russian.
Latest version is v1.1.0. Now you can try this game using following platforms:
Play market (Android):
https://play.google.com/store/apps/details?id=ru.dvmatyun.makeworld
[Direct .APK download link]:
https://drive.google.com/file/d/1Nv7NpQiIcWtJpekN9tkQcRIPLM3ZmU7A/view?usp=drive_link

Web [Poor performance, other platforms preferable. Use Google Chrome browser.]:
https://make-world-strategy.web.app/

Windows [Google drive]:
https://drive.google.com/file/d/1Zx7QjsDTRTmnyLpUEnp8o-NPBY8_Iuik/view?usp=drive_link

iOS & macOS: pending...
---
Patreon: patreon.com/KonungzRage
Discord channel: https://discord.gg/gAgTQNZPVh
YouTube channel: https://www.youtube.com/@konungzrage/videos
Telegram channel: https://t.me/+RPOZdEcSz58xZmVi